Affordable GDPR Consultancy
For Your Business
GDPR Therapy Agreement
[ £25.00 ]
A GDPR Therapy Agreement ideal for health-care and therapy businesses a new GDPR agreement with your customers or used as a  bolt on to your existing contract to bring it in line with GDPR.
GDPR Compliance Pack
[ £30.00 ]
Ideal for small businesses or the self-employed to get you started with GDPR Compliance and understand what to do and look at in your business to make it compliant. A simple practical no-nonsense approach.
GDPR Supervision Agreement
[ £15.00 ]
A GDPR Supervision Agreement ideal for busy health-care and therapy businesses providing supervision services to other health-care professionals. A new GDPR supervision agreement or used as a  bolt on to your existing contract to bring it in line with GDPR.
Get Your Website GDPR Compliant
[ £225.00 ]
For small businesses and the self-employed who are unsure how to make their WordPress website GDPR compliant - we can help. We'll look at your website and audit the data you collect and make the website changes to support GDPR. This will include updating or creating a Privacy Policy, locating the policy across the website, completing any updates and amending wording for contact forms and newsletter sign-ups. You'll be confident your website is GDPR ready.
Full GDPR Business Audit
[ £750.00 ]
We'll look at your business and pull together a picture of all the data you hold. Advise on the areas that need further work to be GDPR compliant. Convery our findings at an end of audit presentation. Detail the next steps that need to be taken to put you in the driving seat of moving forward with compliance.
GDPR Education and Awareness
[ £250.00 ]
We'll conduct awareness sessions for your business and inform your organisation about GDPR as well as how it may impact your business. We will tailor sessions to your specific business needs.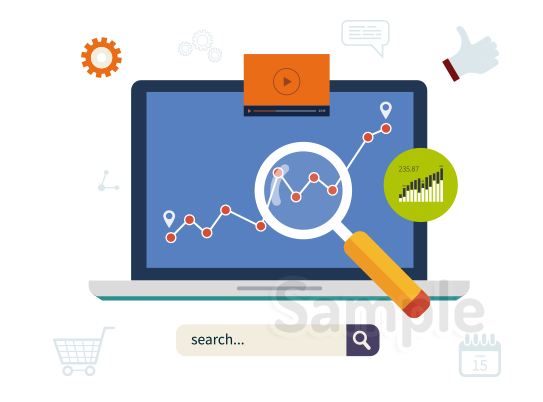 We've provided support and guidance to numerous customers on GDPR, while we can't claim to be legal advisors we do offer a no-nonsense approach to GDPR that is understandable and actionable by your business. 
We have an extensive background in the financial services sector and have managed compliance and regulation projects for many years. We're a trusted partner for your business.